That's me on the far left! I'm filming an enterprise story on Columbia College's eSport's team for KOMU 8's previous morning anchor, Landon Burke.
KBIA: Mid-Missouri's nursing shortage reflects nationwide problems affecting patient care
Nursing homes and hospitals across the nation are facing a shortage of available nurses. My team and I looked into how this is affecting the physical health of nurses in mid-Missouri and the quality of health care they provide to patients. I produced the main audio piece below.
KBIA: Police departments in rural Missouri struggle to retain officers
What if you called for the police – and they didn't come? Many small Missouri police departments are struggling to keep their officers. My team members and I looked into police officers leaving little towns for bigger paychecks.
KBIA: Missouri's roads are costing drivers
Missouri's current roadway funding is not enough to combat the quality of the roads. 
In fact, Missouri's poor roads are costing drivers all around the state. That's according to a new study from the transportation research group TRIP, which showed that mid-Missourian's are losing money from these deteriorating roads. I looked into this story in Oct. 2018 and found that MoDot is working with the funds they have.
PolitiFact:
Missouri's crime is high, but that's not the full story
Missouri's executive director of the Missouri Republican Party talked about crime rates in a panel. What she said about Missouri's crime rates being higher than the rest of the country intrigued me, so I did some digging. Here is my story for Missouri's edition of PolitiFact.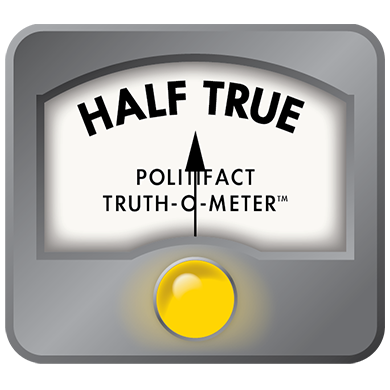 PolitiFact: Report backs Blunt claim of $2 billion increase for trade deal with Mexico, Canada
As a reporter for PolitiFact's Missouri edition I spent 16 weeks in the fall of 2019 following different politicians. Here is my first story I did looking into the USMCA agreement and a claim by Missouri Sen. Roy Blunt.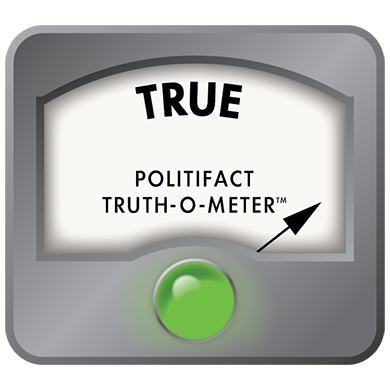 Vox Magazine: New apparel company aims to empower young girls
This was a video piece I reported and produced for Vox Magazine in Columbia, Missouri. 
MyTurn is a new apparel company that launched online on May 1, 2019. Locals Megan and Cliff Judy envisioned clothing featuring empowering messages for young girls, who often lack role models in careers where women are underrepresented. The couple's goal is to give girls the chance to say it's "my turn." 
KOMU 8 News: Saturday COVID-19 Coverage: 15 positive cases in Boone County
I was looking at KOMU 8's website and I was overwhelmed by the amount of COVID-19 stories we had - and I'm a news consumer! I couldn't imagine how our viewers were feeling when they typed in KOMU.com. So, I talked to managers and they agreed to let me try out a daily live blog for our virus updates. 
It was a success. The first day's web story had 23,000 page views after 24 hours. KOMU 8's average views per web story are about 1,500.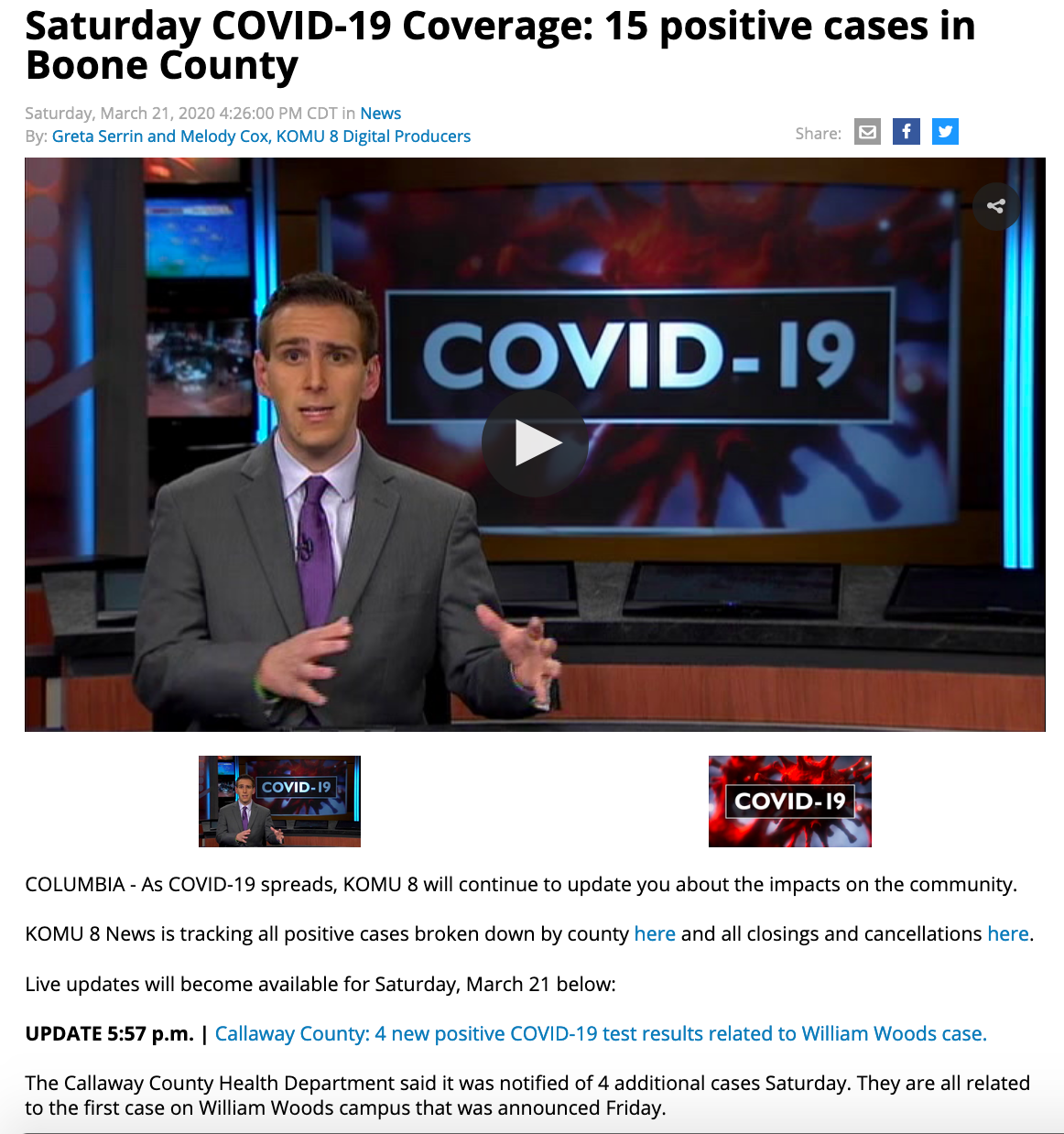 KOMU 8 News: STEAM curriculum adds ducks, new electives to Jefferson Middle School
This is a package I created first for one of my classes, and then aired for the weekend morning show at KOMU 8 in Columbia, Missouri to feature something new Jefferson Middle School was doing for its students.  
KOMU 8 News: "Everybody Eats" expands its free Thanksgiving meal
I happened to work over Thanksgiving break one year, and I was put to work reporting for KOMU 8 News. Everybody Eats is an annual event serving free meals on Thanksgiving. Organizers were expecting to feed more than 1,500 people in ten different locations in Columbia. 

​​​​​​​
Convergence Reporting Photo Element: Water main breaks cause Moberly's water treatment plant to work harder to produce drinkable water
Moberly's water lines are aging. The lines break often and cause an excess of water to flow into streets and be absorbed by the ground. The water that gushes on to the street after a water main break has an origin that is often overlooked. Before water from the tap is contaminated with dirt and rust from the pipes, it goes through up to a ten-step process at Moberly's water treatment plant. This causes the water plant to work overtime to pump more water for its residents. 
I took these photos and wrote a photo essay to supplement my team's overall media package on Moberly's deteriorating infrastructure.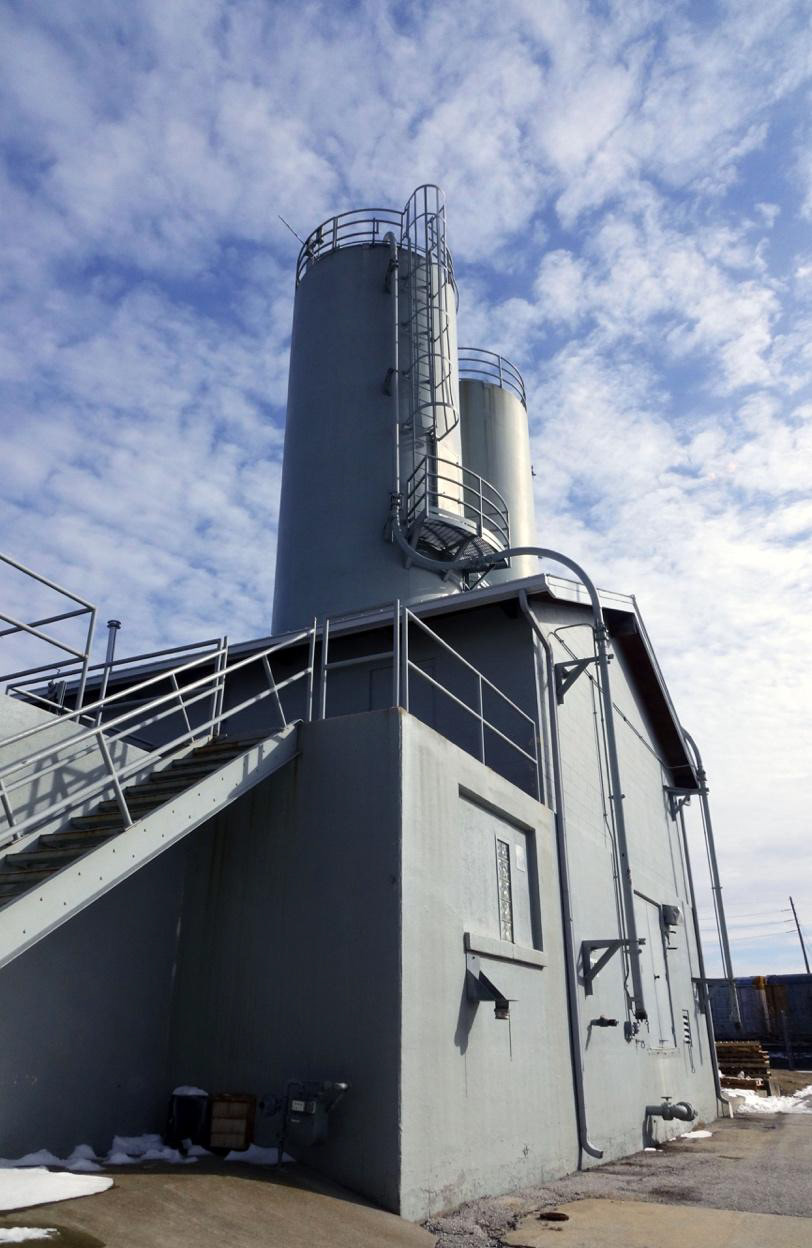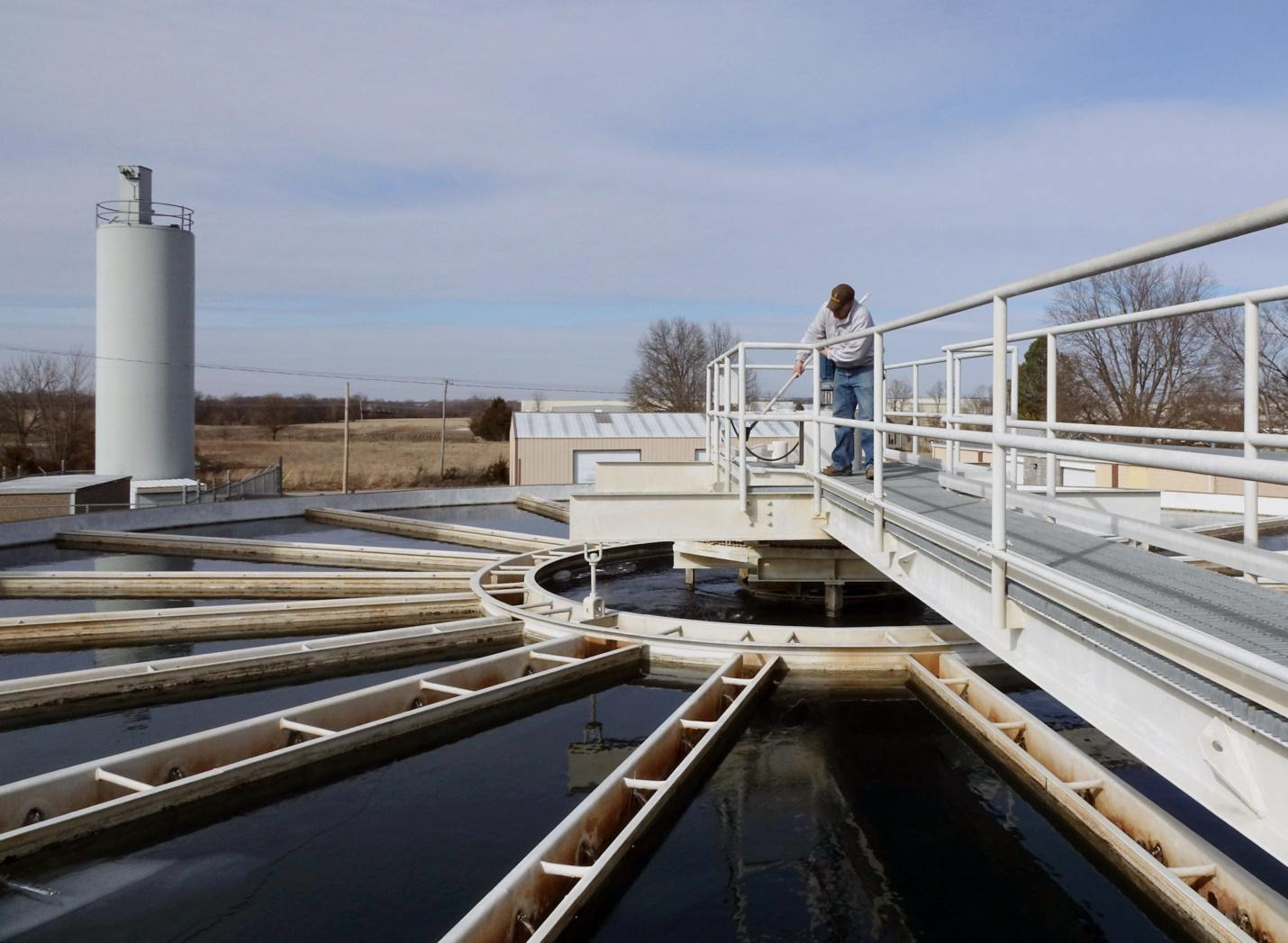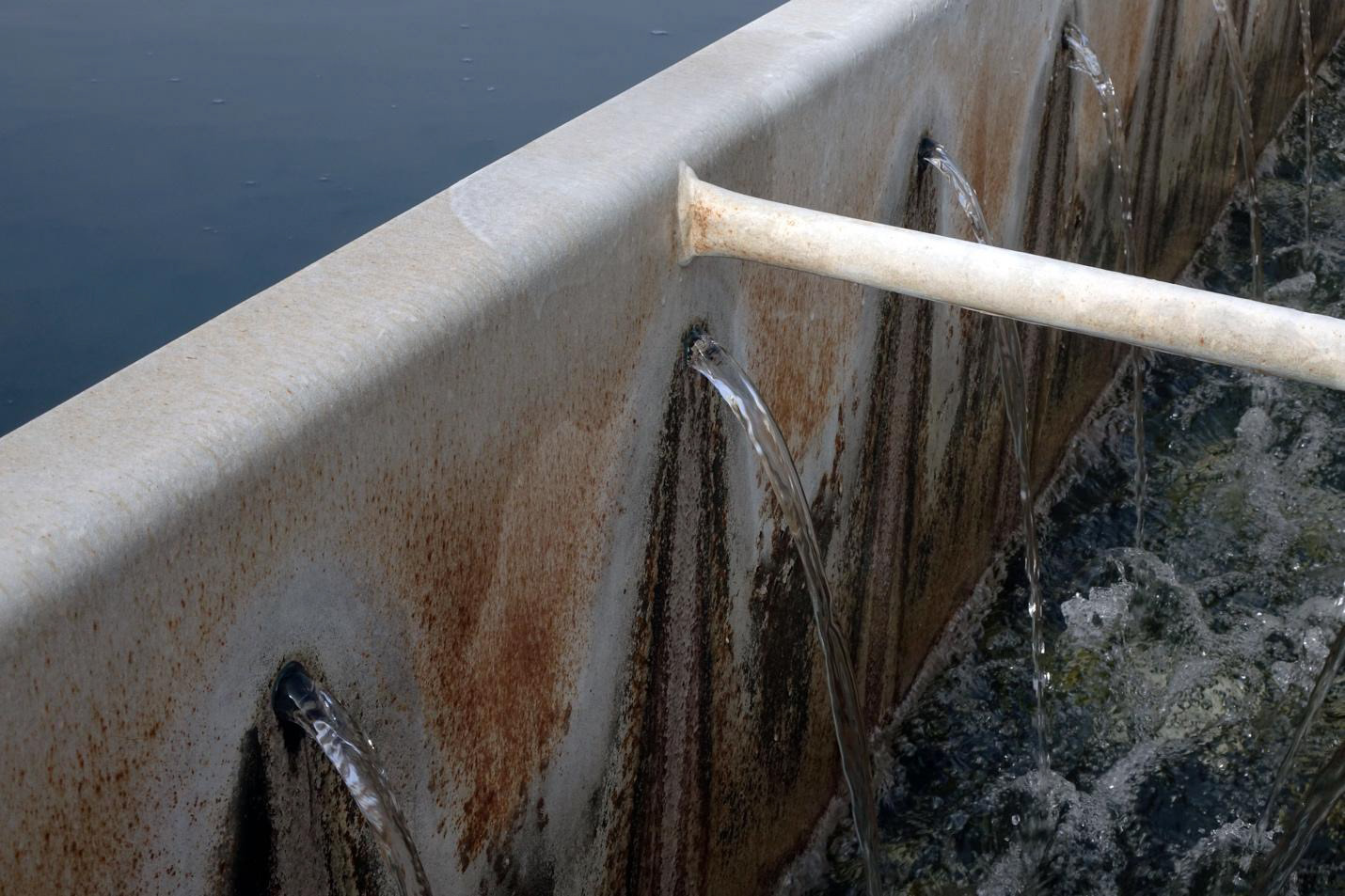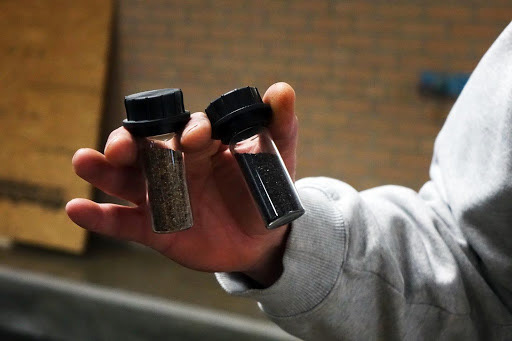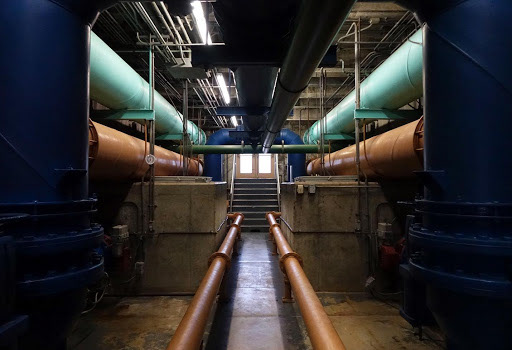 Convergence Reporting Audio Element: Veteran barbers for veterans
In the parking lot of Welcome Home, a transitional living program for veterans only, a small barber shop on wheels gave veterans and first-responders a free fresh cut. 
Veterans Barbers for Veterans had its first event of its breakout tour across the nation on Thursday, Sept. 27, 2018. "What's so great about this cause is they provide a two-fold purpose," said Chris Cline, media relations specialist at Veterans United Home Loans. "First, they provide vocational trainings to veterans who want to move on to become barbers and second, they provide free haircuts and grooming services to our veterans, service members and first responders."
Lloyd Blair, founder of Veterans Barbers for Veterans said because you get a haircut once a week in the military, it has an impact on people once they are out of the military. Dozens of veterans showed up in the heat to exchange stories, listen to rock music and share that significance.
Photography: Volunteers climb down Tiger Hotel for Love INC 
​​​​​​​
People dangled and rappelled down 140-feet of Columbia's first skyscraper in support of Love INC's first major fundraiser. Love INC is a Columbia non-profit that helps those in need by providing resources and counseling. It organized with, Over the Edge, an adventure seeking company that helps raise money for fundraisers. The not-for-profit teamed up with the Tiger Hotel for its celebration of the hotels 90th anniversary.

Over 60 people took the dare of climbing down the hotel's nine-stories on Saturday, Sept. 15, 2018. Volunteers had to first raise a minimum of $1,000 to rappel down the building. By the end of the day, Love INC raised over $60,000 for those in poverty.